/
One Man Team
SEO service provider
Everything I can do I will do it for you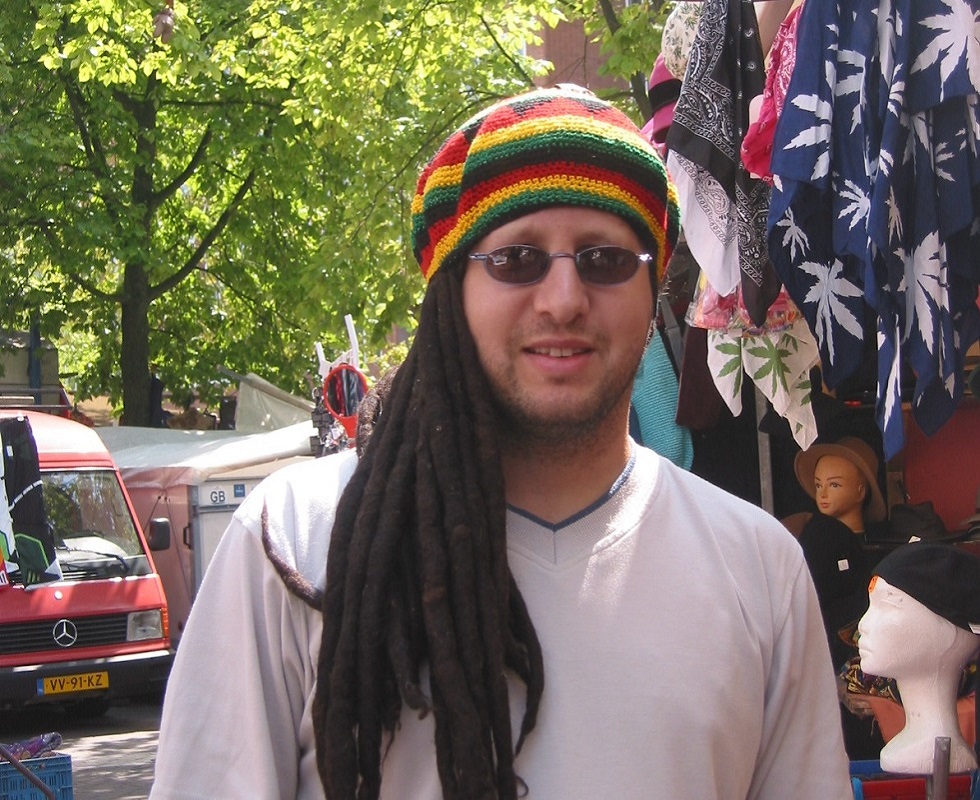 CEO
I worked in the Hi-Tech industry since 1999. My experience include SEO, affiliate marketing, PPC, social media, as well as email and conversion rate optimization.
SEO
I launched this site to share my accumulated knowledge of SEO and Internet marketing. I want to help you to achieve your desired goals, using my SEO experience.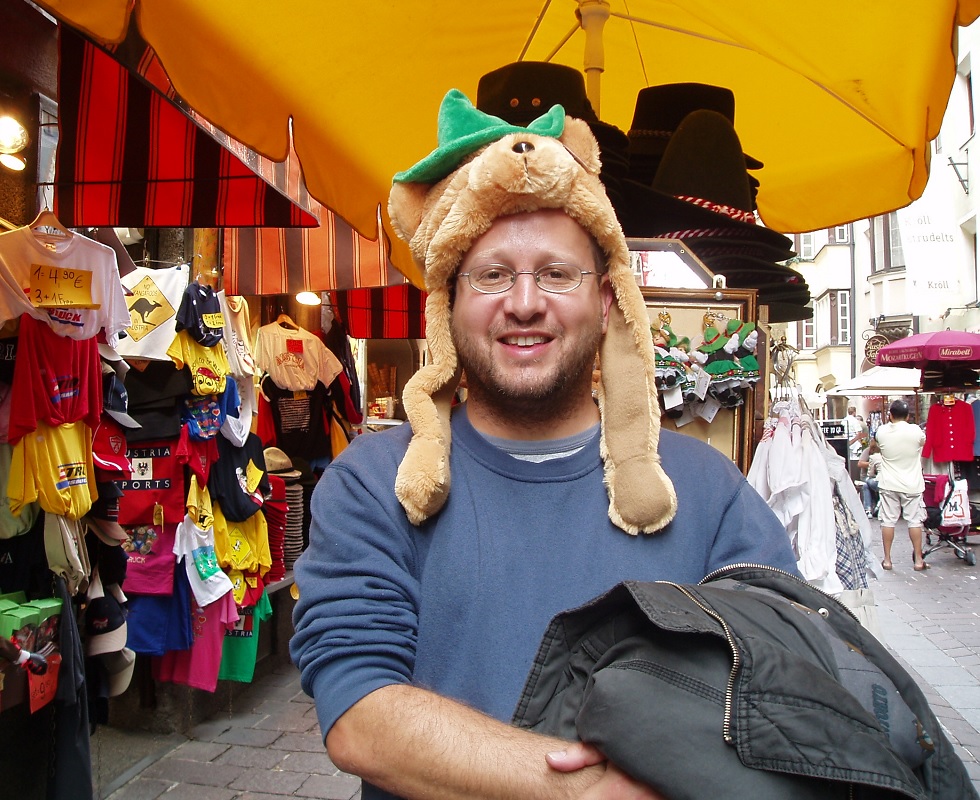 And everything else
I can do SEO, Write Content, Email Marketing, Make Coffee, Laundry and much more. Everything I can do, I will do it for you! Don't be shy, you can ask me everything. Those who hesitate...